Hampton PT
Products
Hampton-Makishinko Worm Speed Reducer (Please see the catalog below)
Territory
All of USA , Canada and Mexico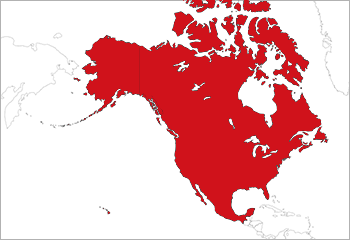 Makishinko Worm Gear Reducers are used worldwide and are known for their long life and reliable performance. Hampton PT currently stocks a wide variety of Makishinko Right Angle Reducers. Other products offered by Makishinko, such as Screw Jacks and Bevel Gear Reducers, are all built with the same premium quality and available for order though Hampton PT.
Hampton PT maintains a large inventory of Makishinko's Right Angle Worm Gear Reducers as well as a select group of their other products. The majority of stocked reducers have SAE shafts but reducers with Metric shafts are available for order.
NICHIDEN USA Corporation
Territory
Wisconsin, Ohio, Indiana, Illinois, North Dakota, South Dakota, Nebraska, Iowa, Minnesota, Michigan, Kansas, Missouri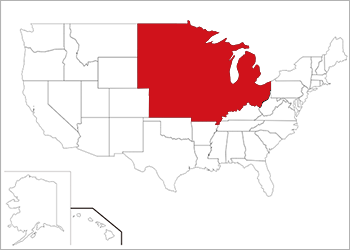 Globale Reps
Products
Introduction
Globale Reps is a manufacturer's rep agency serving the electrical & mechanical industries in Pacific Northwest. Our professionals help you find a solution to your project challenges & need. Let our experience work for you!
Territory
Oregon, Washington, Montana, Idaho, Alaska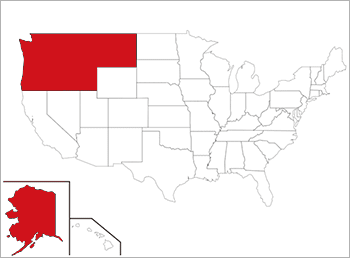 L.A.Berwanger & Co.,LLC
Products
Introduction
Serving the manufacturers' sales and marketing function since 1972. We represent a diverse group of companies that are synergistic to one another in many different markets.
Our top markets include: Defense/Aerospace, Medical Equipment, Agriculture Machinery, Marine and Industrial
Territory
Maryland, Virginia, West Virginia, Pennsylvania, Delaware, New Jersey, New York, North Carolina, South Carolina